About Us
Who we are and what we do
Owner/operator, Barry Jagger, established Junction Road Transport back in 1992 with just one truck to provide transport services for the rural community.
In 1995 a small truck-loader crane was introduced and the ever growing fleet has continued to expand. After listening to the needs of our clients and recognising the requirement for innovation, JRT now offers the highest level of skill and equipment in the Manawatu.
In addition to Wind Farm Maintenance and Construction we can offer:
Transport and installation of concrete tank systems
Container transport
Over dimensional loads
Pre-cast panels
Services to the electrical industry (high voltage) small building shifts
Long run roofing
Power pole transport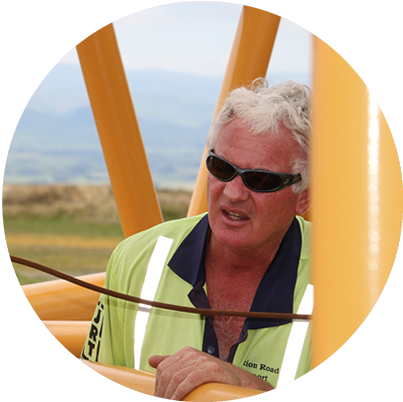 Awards
The Skills Organisation

Crane Leader of the year 2015: Barry Jagger
The Skills Organisation is the standard setting body for the crane industry, working closely with The Cranes Association of New Zealand to raise the standards of training for the crane industry. They develop programmes to give the skills, knowledge and qualifications for maintaining safety and work productivity.

Crane Lift of the year 2015: Barry Jagger
The crane association of New Zealand reconizes the skills and resources required to achieve high standards within the industry.